The Money Pit Ranch
A few of our Favorite Photos...Page 1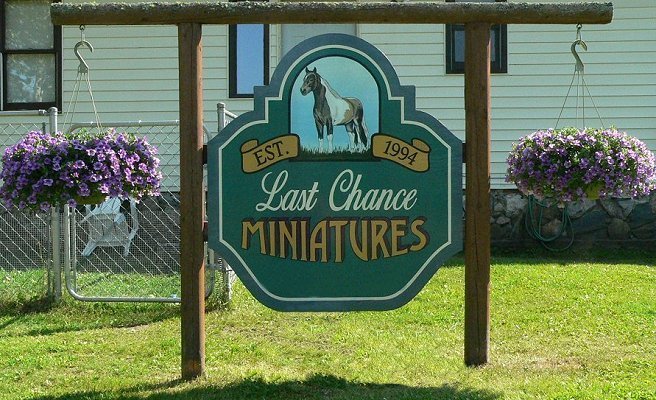 What used to be...

Jodie showing "Stormy"
at one of his first shows.

Alex and Darren enjoy
a ride on "Playgirl".

"Jazz"



Dad

and a lap full of love!
Chihuahuas - Lacy, Zoey, Missy and Panda

"Stormy" showing Jodie what he thinks of this Show Business!


Just a group of our mares, all lined up nicely.

2 of our Homozygous girls...
"Liley"(silver) and "Firefly"(sorrel)

"Awwwwww, that feels sooooo goooood!
| | |
| --- | --- |
| "Firedancer" | "Voodoo" out for a winter run. |

"Voodoo"

Me on a pony at my Aunt & Uncles
farm in Saskatchewan at age 4.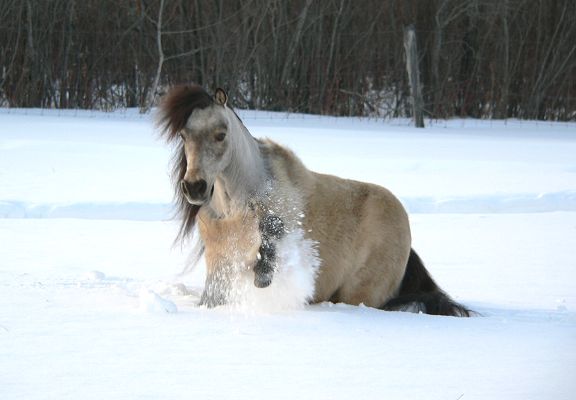 "Waterford" checking out the snow on the first day of his arrival into Canada from California!

More Photos - PAGE 1 / PAGE 2 / Page3
Home

Mona Stone
R.R.#1 Site 3, Box 13
Sleeman, ON. P0W 1M0
Phone:(807)488-5705

This page was last updated 08/16/18.